Equipment For Sale

We have various pieces of equipment available for immediate sale. These items may be trade-ins, demos, consignments, new, refurbished, or reconditioned machinery. Below is a listing of the currently available items, along with any details and information we have about them. If you have any questions, or are interested in something, give us a call. Please note that these items are all subject to prior sale, and that any prices given are subject to change without notice. Check back often as we add our used inventory.
For more information, call: (715) 926-3816 or click on "Contact Us".
Click the thumbnail photo to view items in that category.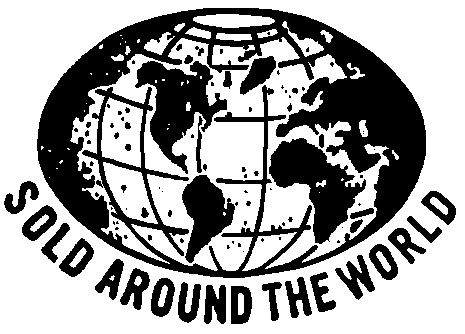 The Jackson logo and name , "Lumber Harvester", "Big Jack", "Premier Scragg Mill", and "Jackson Wood Shaving Mill"are registered trademarks of Jackson Lumber Harvester Co., Inc.
"Webb Burner" is a registered trademark of Energy Control Engineering, Inc. and is used under license.
All other trademarks are property of their respective holders, and are hereby acknowledged as such.
Copyright ©2000-2010 Jackson Lumber Harvester Co., Inc. All Rights Reserved.